If you're just starting your acting career, there are a few tools you need to have to get your first audition. You will need headshots, a resume, casting profiles, a website, and a demo reel. Most of these items you can create in a few days, but the last one, your demo reel, can be tricky, particularly for new actors. Let's take a look at how to make an acting reel with no experience.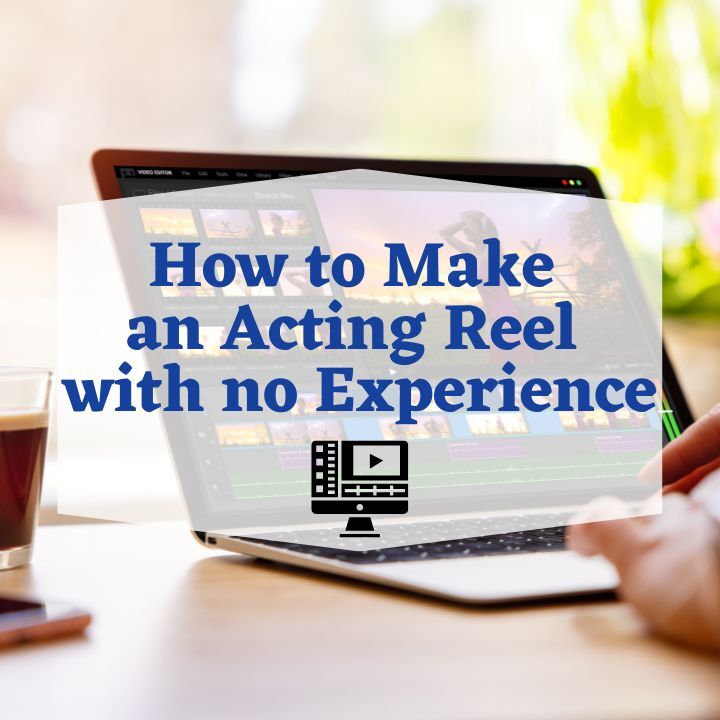 Making an acting reel can seem daunting, especially if you have little or no prior experience in the industry. However, creating an acting reel is essential for showcasing your talent and pitching yourself to casting directors, producers, and/or representatives, all in service of securing auditions and getting you on your way to booking.
Still, if you're in the beginning stages of your acting career, you may be wondering, "How do I put an acting reel together? What if I have nothing to put on an acting demo reel? How do I edit my acting reel? What do I do with my reel when it's complete?" All fair questions, and all questions we will answer here.
7 Steps on How to Make an Acting Reel with No Experience
Gather your materials
Keep it short and sweet
Choose your best work
Edit your footage
Get feedback
Share your reel
Update your reel
Sounds simple enough? Sweet! Before we look at the steps on how to make an acting reel with no experience, first we need to understand the purpose of an acting reel.
Understanding the purpose of an acting reel
What is an actor demo reel?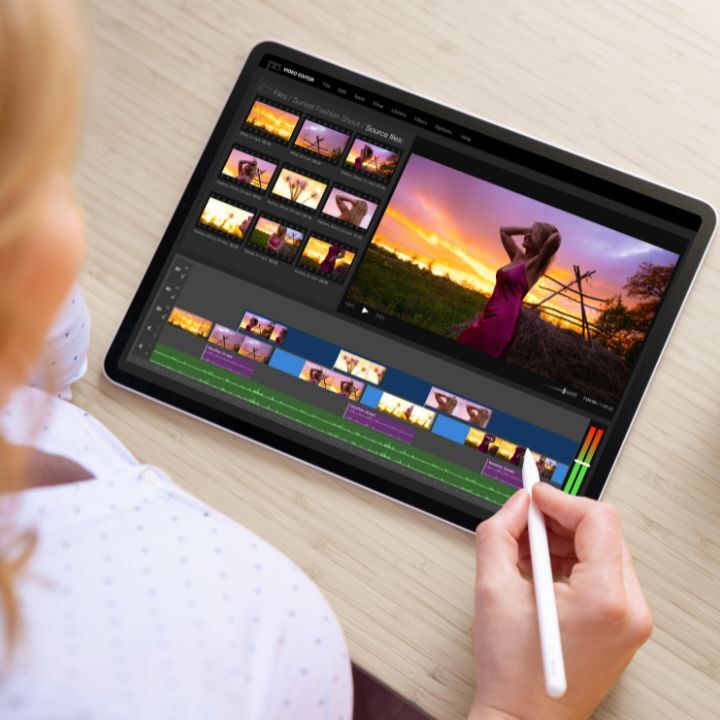 An actor's demo reel, or showreel, is a compilation of your best work that showcases your talent, range, and abilities as an actor. It is essentially a visual resume that casting directors, agents, and managers use to evaluate your skills and determine whether you are a good fit for a project.
If you are just starting out, you may be wondering how to make an acting reel with no experience. Maybe you have no experience on screen, or maybe you have no experience with video editing.
Don't worry! We got you!
The good news for you is that there are plenty of ways to get great footage you need to create and edit a polished, professional demo reel on your own.
Now let's take a look at the steps you can take to create an acting reel that will get you noticed by casting directors, representatives, and other casting professionals.
Gather your materials
First things first, you need to get a digital file of every piece of footage out there of you on screen as a principal actor. Background acting and extra work won't cut it here. We need to see you act.
Ideally, you have been diligent about requesting footage from any films, commercials, or other media projects you have worked on. If not, now's the time to pick up the phone or write an email to the producer and request that material.
In my experience, producers will hand over that footage (especially if you worked for free) but you usually need to be persistent about getting a hold of it after the project is wrapped.
What if I don't have any acting materials for my demo reel?
If you don't have any prior experience, don't worry! If you have taken acting classes, been in school/community performances, or performed improv, you can use footage from all those performances.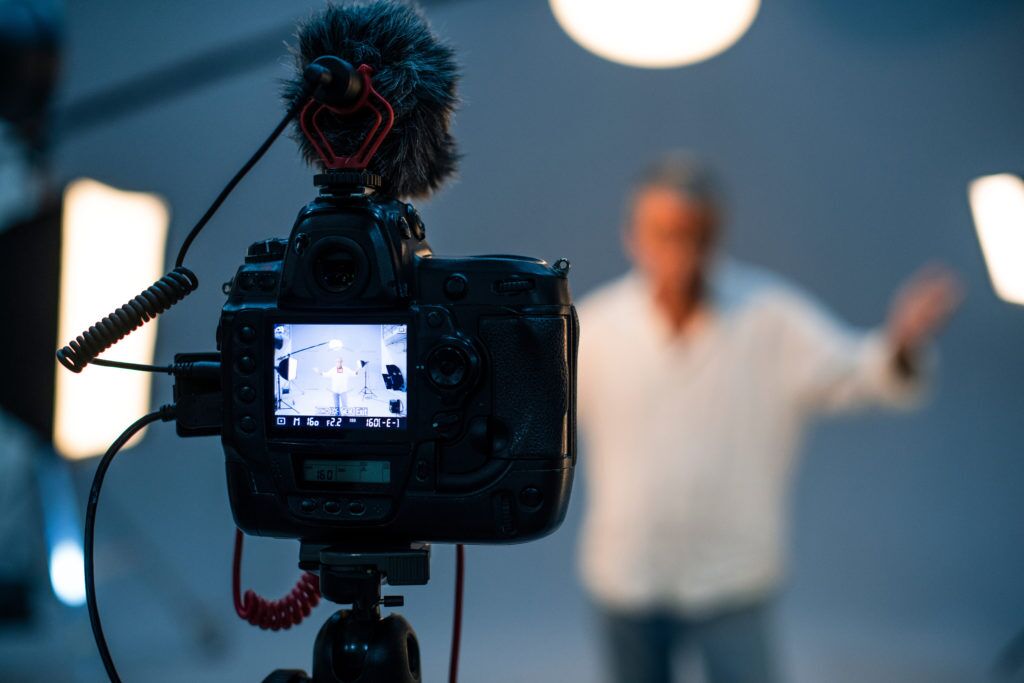 If you haven't done any of these, or maybe you don't have footage from them, you can use clips from self-tapes. If you don't have any self-tapes to use, make some! Over at Actor's Access, they have a whole bank of pats audition material. Find one that highlights your strengths and make your own self-tape with your smartphone.
Many actors add self-tape material to their acting reels, even ones who do have other material on their demo reel, for lots of reasons. Maybe they haven't booked in a while, maybe their past material doesn't showcase their best work, or maybe they just have a new haircut. All to say, there's no reason to not have material for your acting reel.
Keep it short and sweet
"Always leave them wanting more." It's one of the oldest sayings in show business, and for good reason. And you should be applying it to your demo reel.
Here are the 5 Best Cameras for Actors in 2023
You want to showcase your best work, but also keep it concise. You don't whoever is watching it to be bored. Keep the entire thing under 2 minutes.
Choose your best work
A lot of new actors putting feel the need to insert every scene from every short film, or every second of every self-tape, they've ever done. Pick 15-20 seconds from each work, and then on to the next. Remember, leave 'em wanting more.
If you have multiple scenes from a single work, choose the ones that feature your strengths as an actor. It's better to have fewer high-quality scenes than several mediocre ones.
Lastly, put your strongest clips at the beginning of your reel. As much as we would love to believe everyone who watches your acting reel will watch the entire thing, it's unfortunately not always the case. In the event that a Casting Director or producer only watches the first 30 seconds of your showreel, let's make them count.
Edit your footage
Once you have digital files of your footage, it's time to edit your acting reel. Import all your materials into video editing software. You can use premium software like Adobe Premiere or Final Cut. You don't have to pay for fancy programs, though—stock editing software like iMovie or Windows Movie Maker will get the job done just fine.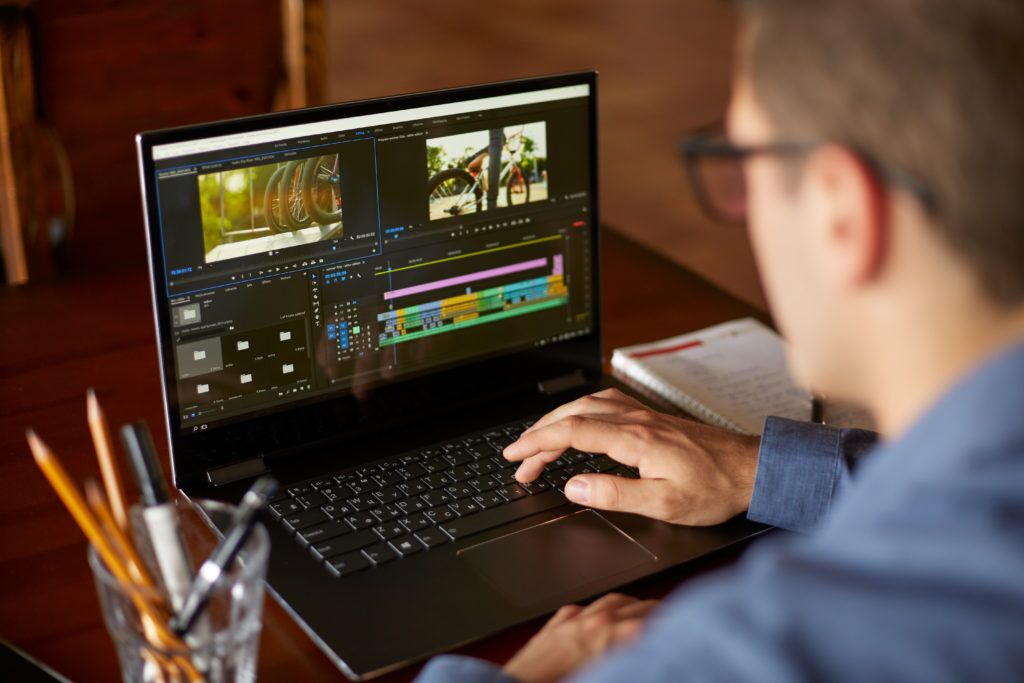 If you don't have any of these programs, you can utilize free open-source options like Open Shot. Whatever your budget, there is an option out there for you.
If you have no experience using editing software, search Youtube for How To guides for whichever program you are running. Guaranteed you can find a video that explains simply and directly how to import, arrange, edit and export your reel. Like this one here:
Checklist for editing your acting reel:
Less is more – Keep it under 2 minutes total, under 20 seconds per clip.
We want to see you! – Make sure you are the first face we see on the reel, and you get the most screen time.
Transitions – Don't need them. This isn't your soccer highlight video.
Title cards – For each clip, add the name of the project, and character name in a simple font, placed in the bottom right corner.
Contact Info – Create two versions of your reel. One with an intro title card with your contact info and one without. The one without titles you will use on casting websites like Backstage, Casting Networks, Actor's Access, Casting Frontier, etc. The other you will use for all other purposes, like your website, IMDb page, and social media.
Get feedback
Once you've cut together your first acting reel, send it to acting teachers, coaches, directors, other actors, industry professionals, etc. You want to make sure that whoever watches knows what kind of actor you are and does not get bored.
If you have an agent or a manager, you should also send them your demo reel right away to make sure it matches the roles you are being pitched for.
Another way to get feedback is to schedule a consult with a casting director. Lots of casting directors offer workshops, seminars, and/or 1:1 meetings for actors, and this is a great opportunity to get professional feedback on all your materials, especially your demo reel. Be aware, however, that CDs usually charge for these meetings, so make sure to research these rates before booking a session.
My advice is to get an IMDB Pro and/or Backstage.com account and research casting directors of the shows you would like to get cast on, visit their website or social media, and inquire about scheduling these meetings.
Share your reel
At this point, you have a kick-ass demo reel that's under 2 minutes and showcases your strength as an actor. Now is the time to get it out into the world.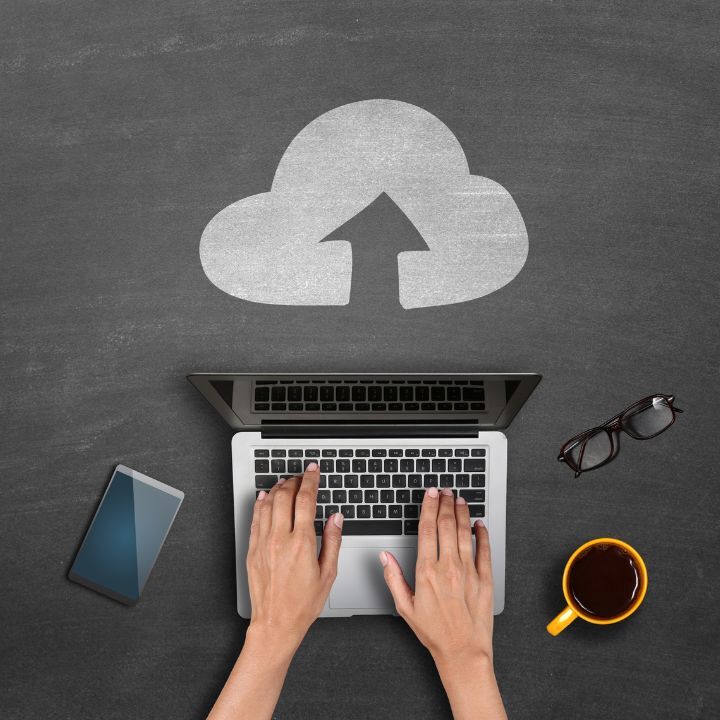 First upload to all your casting website profiles: Backstage, Casting Networks, Actors Access, Casting Frontier, and any other sites you use in your region or market. Also, upload or embed it onto your website and IMDB Pro if you have one (which you absolutely should).
Putting together your acting website? Here are the 5 Best Website Builders for Actors
There's no harm in sharing your acting reel on your social media, either! Although it's unlikely that some producer or agent at CAA is going to stumble onto your demo reel on Instagram and sign you on the spot, it's always a good idea to have as many samples of you on screen as possible.
Update your reel
Your acting reel is a living, breathing document. You should be constantly updating your reel as you acquire newer, better footage. This might sound obvious, but you will, of course, need to upload your new reels to the appropriate casting websites or profile pages.
I won't lie to you, this can be a tedious and sometimes expensive process (some casting websites charge you for each media upload—it's lame, it sucks, I know, but that's the way it is).
Once you have representation, or if you already have representation, always let them know as soon as you get new footage or update your reel.
Conclusion
Now you should know how to make an acting reel with no experience. Creating your first acting reel can be a daunting task, but it does not have to be. For most actors, the biggest pain points are #1) simply not having materials to put onto a demo reel, and #2) editing the reel.
As we learned, there are several ways to gather and create materials suitable for a demo reel even if you have no bookings to your name. The editing process can feel overwhelming, but there are plenty of How To videos on the internet that break this process down into simple, easy-to-understand terms.
A professional demo reel is one of the most powerful tools for beginning actors who are marketing themselves and trying to break into the acting industry. Even if you have no experience, it's crucial that you have an acting showreel for your casting profiles so casting directors to know what kind of actor you are.
Follow these steps, and you'll be well on your way to having an acting reel and you can get those auditions rolling.